Operation of Low-Voltage Switchgears
The Association of Steam and Electric Apparatus Owners (APAVE) generally classifies low-voltage equipment as any equipment that requires a rating of ≤ 1000 volts to operate. With a majority of electrically driven equipment falling under this category in industrial environments, this technical article focuses on highlighting dangerous mistakes that are inadvertently made in the operation of low-voltage switchgears which possess high hazardous potential to equipment and/or personnel.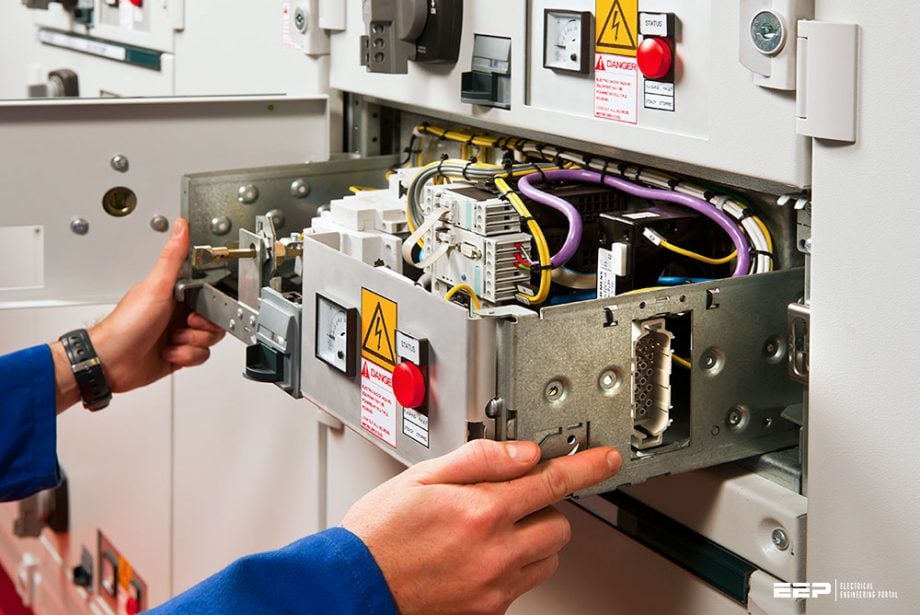 The Austrian Accident Prevention Association (AUVA) in 2008, found that nearly 25% of all machine-related accidents occurred as a result of working around factory-installed protection devices.
More frequently than not, bypassing electrical protective devices such as Safety Relays, Emergency Shut-down (ESD) trip signals from a Process Safety System (PSS) and Emergency Push Buttons (EPBs) are subtly expected from Operations & Maintenance personnel due to perceived operational exigencies and management pressure to reduce production downtime.